5 AWESOME YOGA DESTINATIONS IN EUROPE
Yoga originated in the foothills of the Himalayas in ancient India and is intertwined with
Hinduism, Buddhism, and Jainism. It has now spread all over the world and is widely practiced by many. It is basically a discipline of spiritual, mental and physical practices which are incorporated to cleanse oneself of what is believed and limited to the above three religions and philosophies for a yoga girl.
Because of yoga's exotic practices, it has caught the eye of the west and many new destinations are opening up around Europe to bring it closer to home.
Hence it may not be necessary to move to Asia to practice the exotic art of yoga when there are ample yoga destinations just here in Europe.
Having brought the same exoticism that prevails in Asia the European yoga destinations are in a class of their own dishing out the same flair for any discerning yoga enthusiast.
Yoga Europe has revolutionized the way yoga is being practiced today, especially with the
addition of European sophistication to an ancient Indian cultural innovation.
The two blend perfectly bringing the best of both worlds to those who would be constrained
by business and personal issues but would still like to practice this ancient art closer to home. We list below five awesome yoga destinations which you could select and indulge in, to your heart's content without having to spend many hours cooped up in a commercial airliner.
#1. Yoga Rocks, Greece
Located in a picturesque and salubrious setting on the southern coast of Crete, it is high up on a cliff overlooking the calm waters of the sea below.
Access to this yoga destination is numerous and you would just need to pick the dates that you would like to be there and hop over for a quick yoga cum a well earned holiday
#2. Revealing Vajra, Italy
A 17 th century edifice beckons you here which is set in very quaint and serene surroundings which is an ideal site to relinquish all that pumped up stress you may have within. The village of Torri of about 1000 residents would beckon you and it is a very convenient
hour's drive from the center of Rome and access is quite easy and fast.
#3. Sally Parkes, England
A professional yoga teacher Sally Parkes has many yoga destinations under her care and one which is on the priority list is located in Sussex, which is named as Tilton House.
Conveniently connected by train from London and Berwick and pickups from the station could be arranged if you so desire.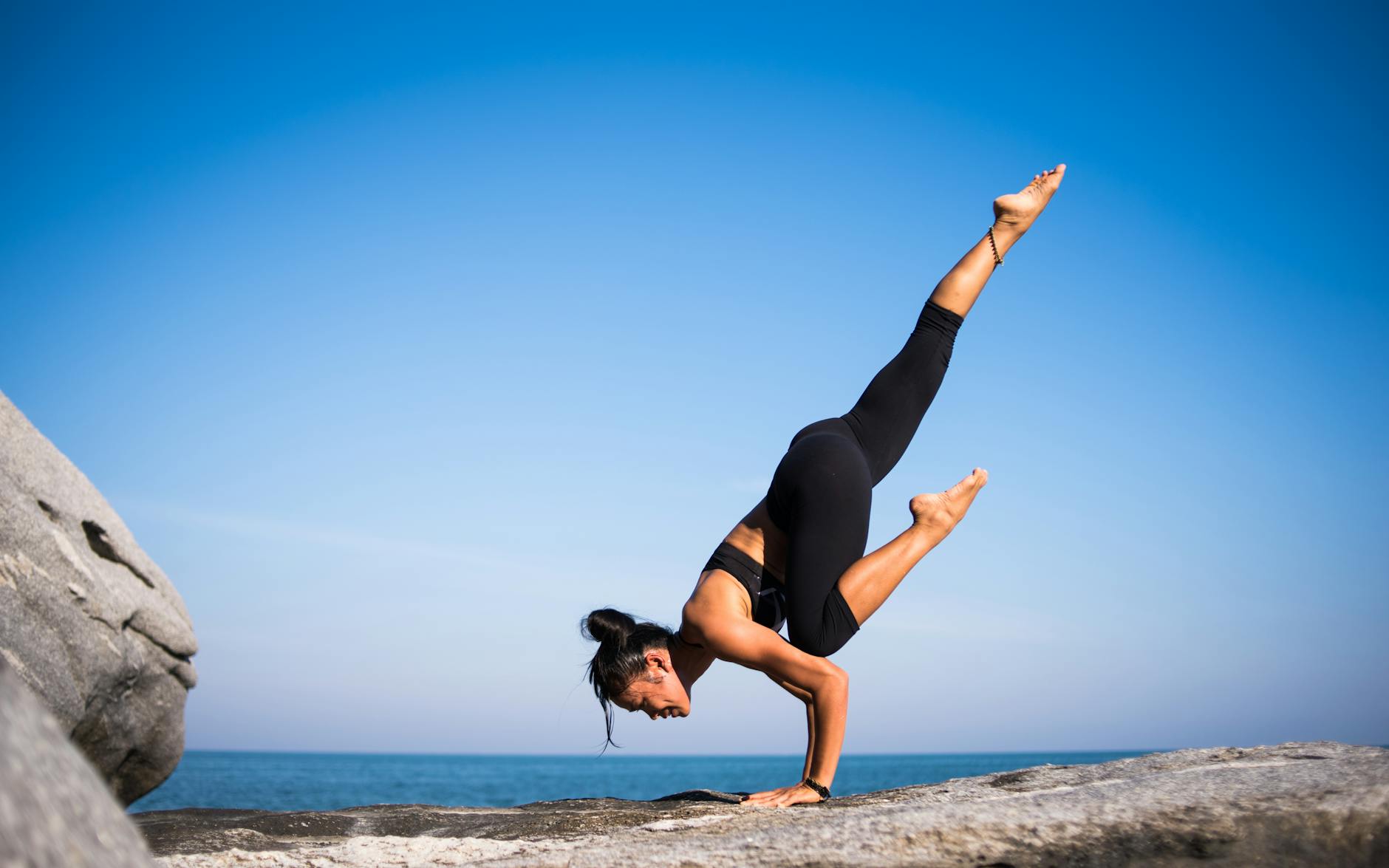 #4. Les Passeroses, France
Located in the southwest of France this yoga destination was established in the year 2005 and has made a great name with authentic yoga practices.
Conveniently standing in the quaint little town of Angouleme it is well served by train and air from any part of Europe, with pickups arranged on request.
#5. Adventure Yoga retreats, Portugal
Managed by the versatile Kelly Aikins' a master in yoga practices which is set in quiet
surroundings for any yoga enthusiast. Located in western Algarve it is accessible from any part of Europe with good road, rail and air transport.