10 Delicious Kid Friendly Foods from Spain
While most people are adventurous, and want to travel around the world, it's the food that is mostly concerning them. Travelling in a foreign land is hard enough, finding the most delicious food that is really worth it can be a huge deal. One simple miscommunication, and you could end up ordering something that is really nasty, and would most probably ruin your appetite for the rest of the tour and will certainly put a stop to the adventurous tasting. When you are travelling with kids, this process of finding native food to suit the liking can become even harder. Some kids, not all, try their hardest to nitpick each and every one of the choices, since they are unfamiliar to them, and following are 10 of the most delicious foods from Spain that even the kids who are the least adventurous, when it comes to food, will enjoy.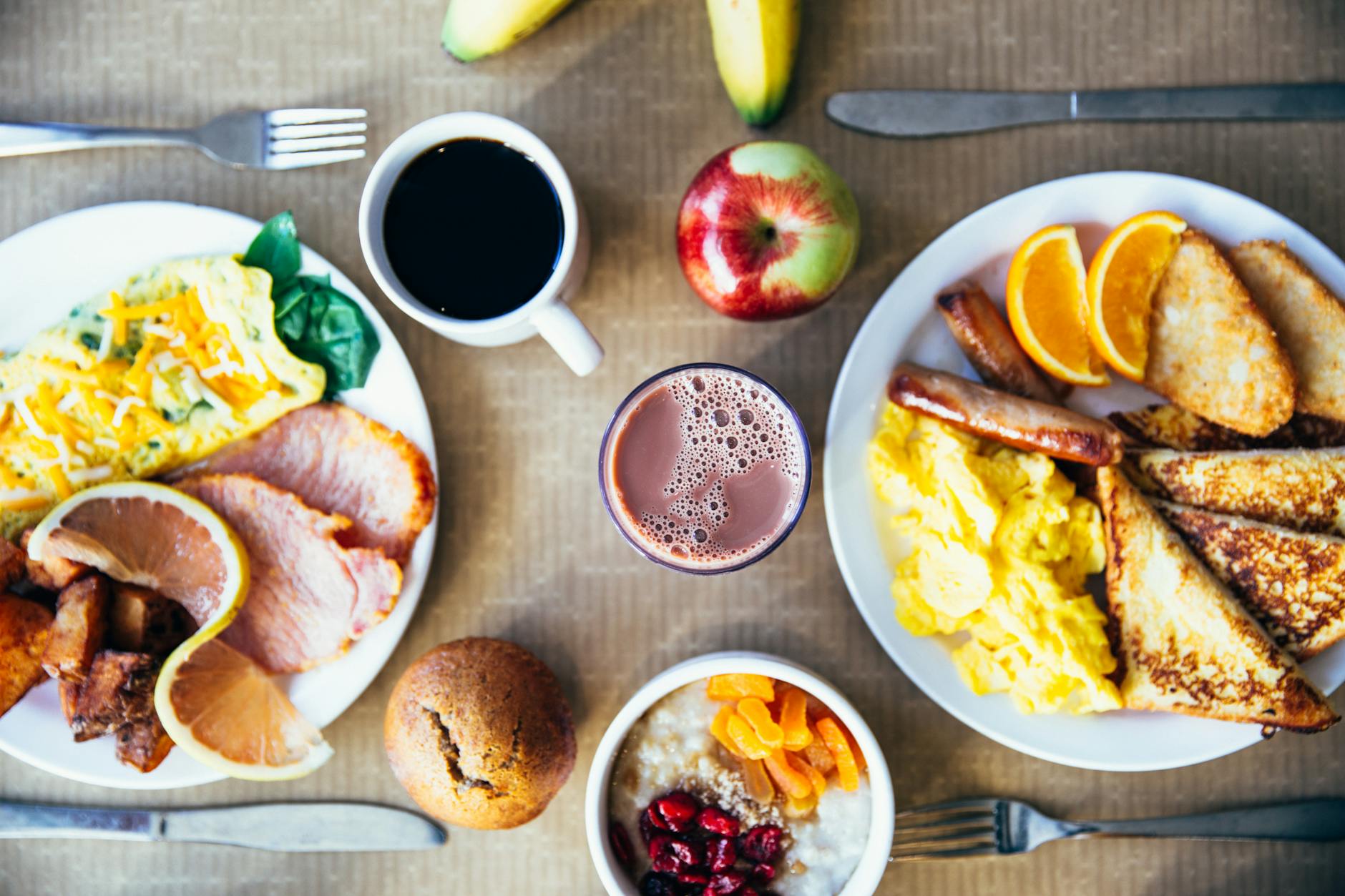 1. Tostada con aceite y tomate
This Spanish breakfast includes generous lashings of pureed tomato and olive oil on to a
piece of toast, the toppings can also be switched to butter and marmalade for the less
adventurous type, or to the pork stew topping or also known as tostada de pringa for the
more adventurous type.
2. Churros con chocolate
This is another Spanish breakfast that the kids would definitely love. These are fried
dough strips which are traditionally made to be spiral in shape, and is dipped in chocolate
which is melted. This iconic Spanish breakfast is especially to most kids liking and will
have them raving regarding it throughout the day.
3. Empandas
Heading in to any of the bakeries in Spain's' cities, you will be able to find these Spanish
delight. These small pastries, come in very handy to have between meals as a snack, and
the kids would definitely enjoy their taste. They come in a range of flavors, from savory
to sweet, and can therefore, satisfy any craving.
4. Tortilla
This omelet is made from potatoes and eggs, and is a traditional Spanish meal that the
kids would definitely enjoy. You can get it either hot or cold, whichever is to your liking,
and for the more adventurous, and it can be made with a variety of other ingredients such
as ham or spinach.
5. Patatas Bravas
Every child loves chips, and Patas Bravas are the Spanish equivalent for them. These
thick chunks of potato are served with a tomato dipping that comes according to many
spicy levels, non-existent to very spicy.
6. Arroz
This is a dish that is good for those rice lovers, authentic Arroz comes with a variety of
ingredients that the kids will definitely enjoy.
7. Albodingas
Most kids like eating burgers, and a plate which is full of meatballs, is the more
traditional spin to it. It is often served with French fries as a side and comes along with a
delicious tomato based sauce. The meatballs are of different kinds of meat and will
definitely be a favourite.
8. Pinchos
This is a type of Spanish food that is to the liking of most people. These can be served
along with fish, meat or vegetables, and therefore anyone will be enjoy it. This delicious
meal will most probably become a favorite of not just the children, but also the adults.
9. Gambas Al Ajillo
This is a meal that the ones who would prefer seafood will definitely enjoy. These prawns
that are sautéed with garlic comes along with many pieces of bread that are there to be
dipped. Gambas Al Ajillo is a favourite amongst may children as well as many adults.
10. Helado
This is the Spanish version of ice cream, and goes along great as a dessert or just to fulfill
a craving. It is a food that will definitely become a favorite amongst the kids with regards
to Spanish food.