HOW TO LOSE WEIGHT IN MODERN URBAN LIFESTYLE
Whichever urban city you may live in some aspects are common to everyone. These would be a busy work schedule, a high-pressure family life, a constant juggle to live within a specified budget, less exercise and above all very bad eating habits.
All these added in one concoction is a recipe for obesity, frequent brushes with the medical
fraternity for checkups and medication, and other related social upheavals. The rat race that urbanites are subjected to would constantly overwhelm their natural growth especially seen in children living in urban cities.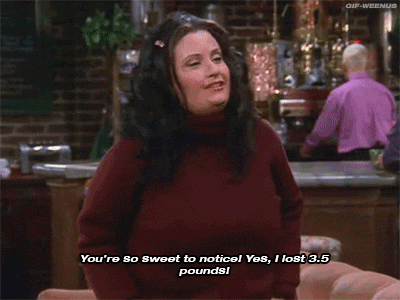 Eating whilst seated at your desk, or whilst walking the streets trying to catch up with the
time constraints is the worst thing that you could be doing to your health, unknowingly.
Controlling these issues and changing your lifestyle somewhat could place you on a better
wicket to better your health, especially the acute problem of obesity. You should take serious note of obesity which has brought untold grief, health issues, and other problems too many living in urban cities.
I compile below five (05) salient issues that you could address if you are obsessed with an
effective weight loss program. Many different scenarios have been given by armchair pundits on how to lose weight but being on the wrong side of sixty (60) years I have my own weight loss program that I would like to share with you.
This may sound ridiculous to some but I have had a waist of 34 inches since I became an adult and still retain it through my lifestyle has not changed.
#1. Don't take life too seriously
Worries are the biggest issue most people are unable to cope which puts their bodies out of
gear don't trouble thinking of how to lose weight.
#2. Keep your mind free
Free your mind of all supernatural and theological affairs, and be pragmatic. I just don't
believe in an afterlife.
#3. Eat well
Eat well but avoid fatty foods often. If you have an appetite then eat, do not restrict yourself, I don't and at my age, I still eat more than an average adult of my age.
I don't pick and choose my food anything on the table, is good for me.
#4.Imbibe alcohol
Take a glass of alcohol when you wish, a shot a day would be good too. I have done so since I was around eighteen (18) years old.
#5. Exercise
Exercise and ensure that you sweat out as much as possible and take your body through the paces. Make a schedule for exercise and change the schedule as often as possible. The most important thing in life is to exercise and that should begin from the time you could walk.
Do not leave to exercise your body in the latter half of your life, begin early. I had a very
vigorous sports life since I was around ten (10) years old and that has kept me in good stead.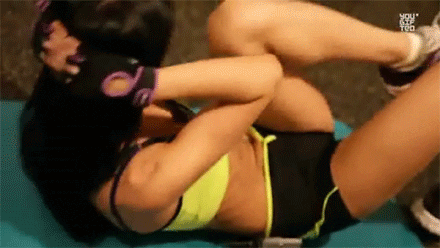 #6. Sex
Age will catch up with you but try to keep your mind always active and have sex whenever
you are in the mood.