DO WOMEN ALWAYS EXPERIENCE ORGASM DURING SEXUAL INTERCOURSE?
The answer to this very pertinent and often discussed topic, (usually very privately) is a firm NO!
Women may be seen and described as sex symbols, which has been an accolade they always like to wear since time immemorial but are they sexually aroused and satisfied at the end of the sexual act.
Research has shown that 80% of women who indulge in sexual intercourse do not experience orgasm, with some having any knowledge of what it is all about.
The clitoris is the female sexual organ where all the blood vessels that stimulate sexually
desires, arousal, and satisfaction congregates, though most women and men too wrongly
interpret that it is the vagina that stimulates.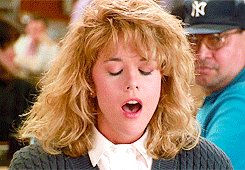 The vagina does not stimulate sexual desire hence it is the clitoris that needs to be handled in such a way which would stimulate the woman to enjoy the sex act.
Intercourse could be identified as a means to an end but it is the clitoris that would need to be played with if a woman needs to be brought at least to the brink of orgasm.
A man may have the biggest penis, or he may be able to sustain the sex act longer but that would not cause the woman to experience orgasm.
It may be sad when men hear this, but more women experience orgasm when they
masturbate rather than when they have sexual intercourse. They could play around with the clitoris in the right manner which only they would know.
The right handling, applying the right pressures, turning and rubbing it would all build up the process to experience orgasm.
Orgasm in women is something that begins, not anywhere near their clitoris, vagina or vulva but it starts from the uterus. The rubbing of the vulva, stimulation of the clitoris, the insertion into the vagina would be only a few pertinent steps but real orgasm begins deep inside.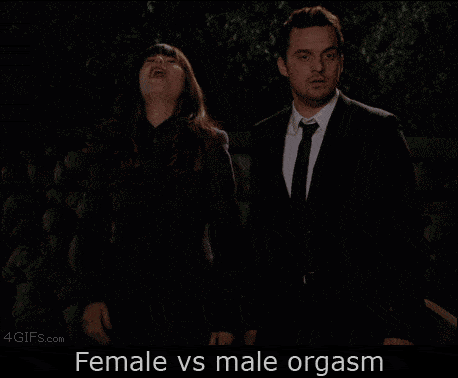 Just like men ejaculate, women too ejaculate and this should not be mistaken for the
lubrication that would flow out of their vagina when they are aroused.
Their ejaculation begins deep inside the uterus and once all the sexual forces combine
together and women peak in their sex act orgasm is possible.
Women who have ejaculated and experienced orgasm have done so by masturbating knowing well that sexual intercourse cannot bring them that inherent pleasure.
Their partner may try everything in the book but to get a woman to ejaculate could be a
herculean task, but not impossible if the man could get it right.
Men generally concentrate on the vagina because that is where they would want to go on the false presumption that a woman is aroused there. How wrong could they be!
Men would need to concentrate on the clitoris and the woman would need to help him
through because even when sexual intercourse is taking place both could stimulate the
clitoris. Doing so and with some very careful practice a woman could be helped to ejaculate and experience orgasm if not it would always remain elusive.