END SEXUAL VIOLENCE, TALK FEMALE DESIRES!
Women need sex as much as men, the world would have the wrong notion that it is the men who want to insert their dick whenever and wherever they can, it may be so, but we women too have that desire but something keeps us back. What that would be, are our inhibitions of this whole exaggerated pleasurable act that we refer to as sex. There is nothing much to it compared to what it has been bloated up into.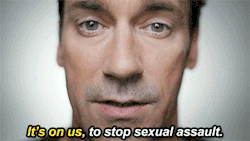 Sexual violence occurs not only from men but women too, who could drive a man to force
himself on you and that would be sexual violence. Any non-consensual sex act even touching is considered as sexual violence.
The whole gambit of sexual violence started after women realized that they could draw men to them but when men were drawn to them, that's a No!
It is a very strange problem, true there are men who would perpetrate sexual violence but the originators are women, now that is what the men say.
The issue of sexual violence is still an international issue because women are still not
considered equal to men. We are not talking about a strange land in some dark corner of the world but right here in the United States.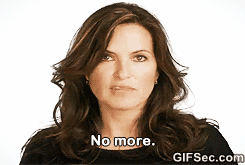 The US has still many issues to straighten out before it would allow men and women to walk hand in hand but when that day would dawn we would not know.
One of the most contentious issues still left in abeyance though there are laws is the right of a woman to have a baby. That right is still a highly debatable issue. It should be the right and privilege of women to decide when, how and with whom they would have a baby.
This is still not fully bestowed on women even in the United States, so what it would be around the world in other countries would be beyond our comprehension. Women need to decide this issue and be frank about it.
Women should also realize that they cannot have a baby on their own and would need a
partner to contribute to that decision.
It is only when matters concerning women are discussed on open forums can we may be justified on the right to take our own matters to hand. It is observed that most of the time it is the men who would decide on what we women would want.
Take for instance any lawmaking body in any country even here in the United States, there is no equal female representation and if that is so how could anyone say that there is equality in the world.
It is not so, as there are anomalies in every sphere until this sad state of affairs is corrected
women would always play second fiddle to men. Women are equally as smart as men but we are still held back, why? Would we outsmart the men if we are given the opportunity? YES! We would definitely do.