IS FEMALE EJACULATION " SQUIRTING " REAL?
The subject of female ejaculation has been debated vigorously and would continue with the
same tempo because there is a tremendous anomaly. Women who have had sex since they
were able to and have gone through quite a bagful of sexual escapades are also apprehensive of female ejaculation and the more intense "squirting". Research findings have shown that only 3% of females have enjoyed real orgasm, whether you call it female ejaculation or "squirting" does not matter much. This is because these women who have had quite an active sex life are still not sure of what it is all about.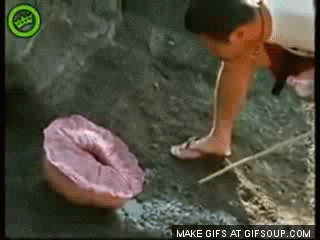 A natural phenomenon This natural phenomenon which has had many women up in arms against each other is because they are still to identify and differentiate between orgasm, female ejaculation and
"squirting". When men masturbate they ejaculate, whether this is real orgasm has been an anomaly too, and to add to the confusion even men are at odds about it. There are many similarities between the female and the male sex organs though they perform two very different functions.
The real female ejaculation which most refers to as "squirting" which specifically originates
from the uterus is something entirely different to what women would otherwise experience.
There is a finale to the orgasm that women experience and that is called "squirting" which
most women who have experienced it, in reality, would call it.
This puts other women who have not experienced "squirting" to be jealous with those who
say that they have experienced it and would intricately describe it. In their own words, these women would also accept that they may not have had that experience whilst engaging in intercourse with their partners but have experienced "squirting" with clitoral stimulation.
More questions than answers This brings out more questions than answers, which begs the most pertinent question whether intercourse does not really help in real female ejaculation, now universally accepted as only the primary step into the more intense "squirting".
Research has also found that the finale which is "squirting" is a colorless, odorless and
a tasteless fluid that originates from the uterus, but not urine and flows out through the vagina. This is what most women refer to as the real ejaculation and orgasm, which is the grand finale which is the most elusive experience of "squirting".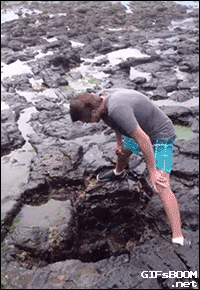 Nature in a twist What a majority of women experience when they indulge in either intercourse or lesbian activity would not be the real finale referred to as "squirting". What is being popularly experienced by women today is just the tip of the iceberg. There is more to sex than we imagined or knew all these years.
The most surprising aspects shown by research are that only 3% of women have experienced orgasm which is confusing, to say the least. The other is that women who have experienced the grand finale popularly referred to as "squirting" has done so by clitoral stimulation. Whether this by masturbation by herself or another partner is still vague but research has shown that "squirting" is rare in intercourse. This brings out a vital point whether Nature or God has got human physiology in a twist.