IS MASTURBATION GOOD FOR WOMEN?
It is not possible to get all the sexual pleasures a woman would want by intercourse alone,
which is penetration into the vagina with the penis of a man. There are some inherent issues which would not be aroused sufficiently by intercourse alone in a woman's complex genital physiological composition.
The importance of the clitoris Though we mistake the vagina as the primary sexual organ of women it is not. It is the clitoris that is the main sexual organ where all sensitive nerves and blood is pumped into. The clitoris in some women due to their genetics could be either prominent or not at all. If during penetration the clitoris is not sufficiently rubbed the woman may not feel the real excitement of the penetration.
She may go through the motions of intercourse because it is a means to an end in the case of a couple seeking to produce a child from their sexual act. If it is only for the excitement that a man and woman would have intercourse without the ultimate result ending in a baby then the ball game changes.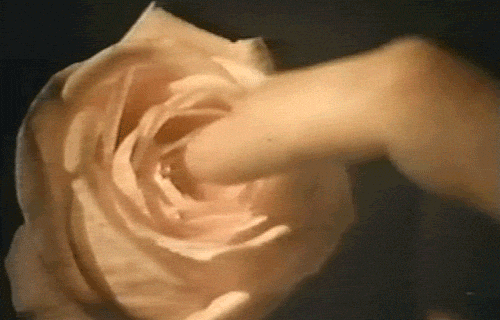 Masturbation is her answer
The woman who would not enjoy intercourse needs to excite herself otherwise. Masturbation would be her only solution to seek the pleasures that she would seek. The sexual pleasure that a woman would seek would be to experience orgasm which is the ultimate in any sexual act. Research has shown that 80% of women do not experience orgasm during sexual intercourse and only go through the motions.
There have been many books written on the subject of female orgasm and what it really is because it is a much debatable issue though most would be in private. Some women have been bold enough to discuss it and many of them have admitted that they experienced orgasm, the real one only with masturbation.
The reason that is behind this is that during masturbation they are able to touch their clitoris in the exact way that they would find excitement. They could twist and turn it the way they would want it and the series of touching in the most appropriate way would result in orgasm.
Many women going into their twilight years would still masturbate because they know that
they could achieve that perfect desire only when they touch themselves.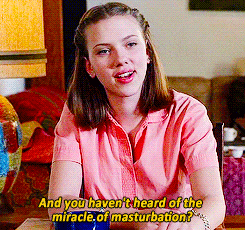 Is masturbation for women bad?
There is nothing wrong in a woman masturbating as it is her body and she could do whatever she wants with it. There are no health issues with a woman masturbating and on the contrary, if it helps her sexuality there is nothing disturbing about it.
Those women who would masturbate should be oblivious to any religious, moral, social or other inhibitions. If they want to masturbate they just need to do it.
Everything else should be kept on the back burner and she just has to enjoy what she is doing. If she could experience orgasm the real one it would be good for her. She would be internally satisfied even though she may have a partner with whom she would be having intercourse.